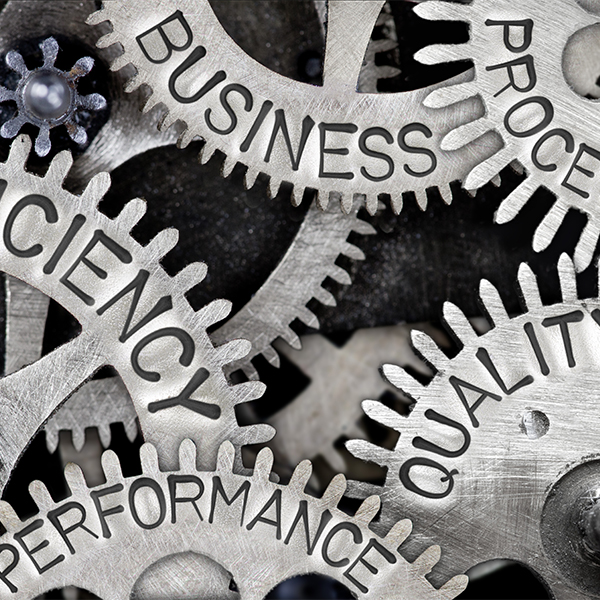 We are heating and cooling professionals! We maintain a high level of quality among our staff. All of our installers and technicians are trained on a regular, on-going basis. We, and they, are certified by the following industry organizations:
Bonded & Insured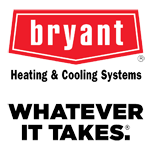 Bryant Dealer
What makes a Bryant Dealer stand out is the unparalleled performance the company offers -- true excellence in every aspect of operations, product solutions and technical know-how.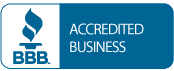 The Better Business Bureau (BBB) system in the U.S. extends across the nation; coast-to-coast, and in Hawaii, Alaska, and Puerto Rico. Since the founding of the first BBB in 1912, the BBB system has proven that the majority of marketplace problems can be solved fairly through the use of voluntary self-regulation and consumer education.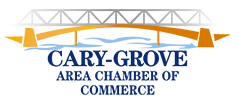 For local business, the Chamber is an excellent networking and marketing vehicle, providing numerous opportunities for individual growth, development and exposure. We produce several publications and offer many avenues that allow individual members to strengthen their awareness in the local consumer market. Chamber benefits include:
Free listings in the Cary Grove Community Guide and the Chamber website, reaching thousands
Access to weekly e-mails reaching over 600 members and contacts
Networking opportunities through mixers, seminars and networking groups
Links to the community through large community events that reach thousands
Connections to local leaders through Business Roundtables and other events
Chamber membership enables you to keep a pulse on local government and important business happenings. It puts you on the radar in the community and with other business owners. It also signals your commitment to serving the local community. Many of our events are for the benefit of local families and intended to add to the quality of hometown life here for residents. Membership gives you the opportunity to get involved as a volunteer or sponsor.
The Cary Grove Area Chamber works diligently to provide the tools that help ensure the future success of our members. For information on how you can become a member, call the Chamber office at (847) 639-2800.